Police Department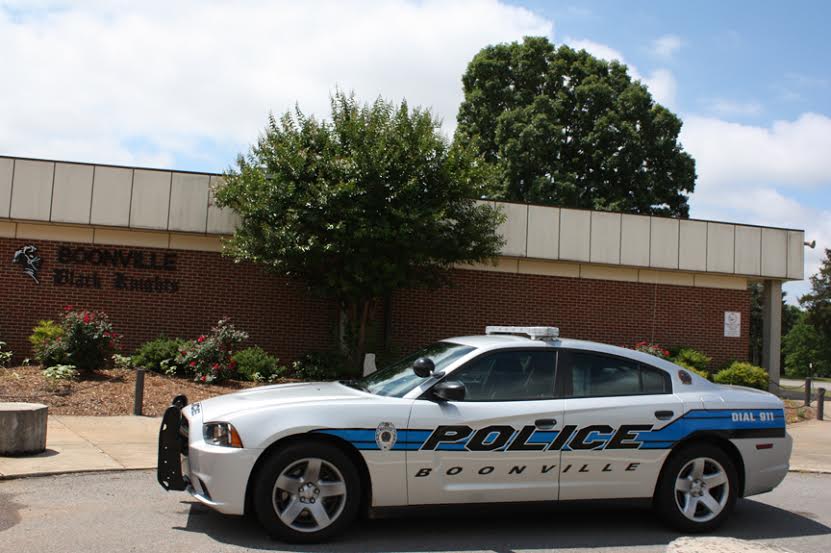 Police Department
108 Carolina Ave North (Street Address)
PO Box 326 (Mailing Address)
Boonville, NC 27011
Phone: 336.367.7828 • Fax: 336.367.4356
Police Chief: This email address is being protected from spambots. You need JavaScript enabled to view it.
Mission Statement
Our mission is to provide excellent service and protection through leadership and partnership with the community.
Statement of Purpose
Protecting the community is at the core of what we do, but we also provide a variety of traditional and non-traditional services. We will accomplish our mission by being leaders in the community and working hand-in-hand with the public to make Boonville a great place to live.
Forms