Contact
Town Hall Office
110 Carolina Ave North (Street Address)
PO Box 326 (Mailing Address)
Boonville, NC 27011
Phone: 336.367.7941 • Fax: 336.367.4205
Hours
Monday - Friday 8:00 to 5:00
For more information:
Administration/Finance Department 336-367-7941
Finance Officer/Town Clerk: This email address is being protected from spambots. You need JavaScript enabled to view it.
Administrative Assistant: This email address is being protected from spambots. You need JavaScript enabled to view it.
Boonville Police Department 336-367-7828
Chief of Police: This email address is being protected from spambots. You need JavaScript enabled to view it.
Public Works 336-367-3335
Director of Public Works: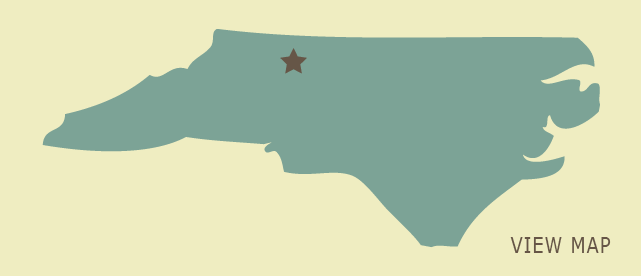 Sign up for our quarterly newsletter! It's a great way to find out more about the events and happenings in Boonville.
If you love Boonville or just want to connect with the beautiful Yadkin Valley Wine Region, find us on facebook for photos, stories and promotions.